Rave Reviews
Don't want to take our word for it? See what some of our satisfied customers have to say about our massage therapy services. Arina's Massage Therapy in Chicago, IL is happy to provide testimonials regarding our relaxing services.
"I was so happy to have chosen Arina for my massage, she is consistent. I always request her for my appointments now. She is very attentive to my concerns, and concentrates on my sore muscles. She listens and thats why i love getting massages from her. This service main focus is the client which makes it great. they make sure we are satisfied. Thank you Arina you have been great."
- Dyana A.
"I ordered a massage for my wife and it was amazing as she put it, great atmosphere and very professional, definitely worth the money. We are definitely coming back, highly recommended."
- Rocky M.
"I just had another great massage therapy session with Arina. She really is great at what she does. She makes sure I leave the session feeling better and more rejuvenated and relaxed every time. I've been her client for 2 years and I still see her because she truly is amazing. Thank you Arina you're a great therapist. See you again soon!"
- Eric.
"Arina brings everything to you! I was in a bad car accident and work long hours and have been having a lot of shoulder and neck tension and pain. I called last minute and she was at my house in a half hour! I originally wanted a Swedish massage but she tailored the massage around my personal muscular issues and I feel SO good! I have to do a few more sessions because the knots in my shoulder and back are HUGE. All in all I loved how she came to my house with all the supplies and you can pay her with a card which was easy and quick afterward. I plan on purchasing a couples massage gift certificate for my parents' anniversary and plan to keep having her come every couple weeks for sure. She can cater to 5-7 people at a time because she has a staff. She has 25 years of experience as a massage therapist and the hour I paid for was WORTH EVERY PENNY if not more!! She even gave me counsel afterward on what I should be doing daily to improve my muscular tension and pain. GREAT GREAT GREAT!"
- Paige K.
"Wow! I just had a massage a few days ago from Arina. It was amazing! After this massage I felt as though it was the first time I've ever had a massage before. I agree with the other reviews below. She is the BEST! I highly recommend her to anyone looking for amazing professional service. Thank you so much I will definitely make another appointment very soon!"
- Eric Robert M
"My name is John. First I need to say this is 100% personal and utmost care. I made an appointment with Arina when my partner used her service and recommended that I see her. She is unbelievably good. I had made an appointment for one hour but after 30 minutes I extended it for a 2 hour massage. Arina is very professional and she has very good strong hands. She knows what she is doing. From my 15 years of experience of getting massages, she is the one who was the most satisfying. The techniques that she uses are very unique and helpful. In those 2 hours I received 3 different types of massages. Overall, she is the best masseuse that I have come across. The next day I followed up with Arina and requested another 2 hour massage. I received the same quality of service. No minutes cut off my 2 hours. I recommend anybody for Arina's services. Thank you Arina, I will remain your client forever."
- John D.
"Arina's Massage Therapy I must say is the best 5 star service you will ever experience. After my 13 hour flight, my husband told me to call Arina almost immediately. This is our third time using Arina's Massage Therapy. We are hooked on this incredible 5 star service. 1. Arina and her Therapists are all warm welcoming and create positive energy which is hard to find with other services. 2. Tables and all equipment down to the lotion are all professional. The tables are comfortable, the sheets are bright white, the lotion is not a cheap product I know that because I asked her what type of lotion she used, since I'm allergic to many kinds. 3. Her massage technique is rare. She can almost read the body, doing all different types of therapy techniques to each different body part. In our 90 minute massages, she covered 4-5 different massage techniques, something I have never experienced with any other masseuse before. You need to try this service, and you will see what I'm talking about. It's truly a high class experience. Arina we are hooked to you forever."
- Kristina A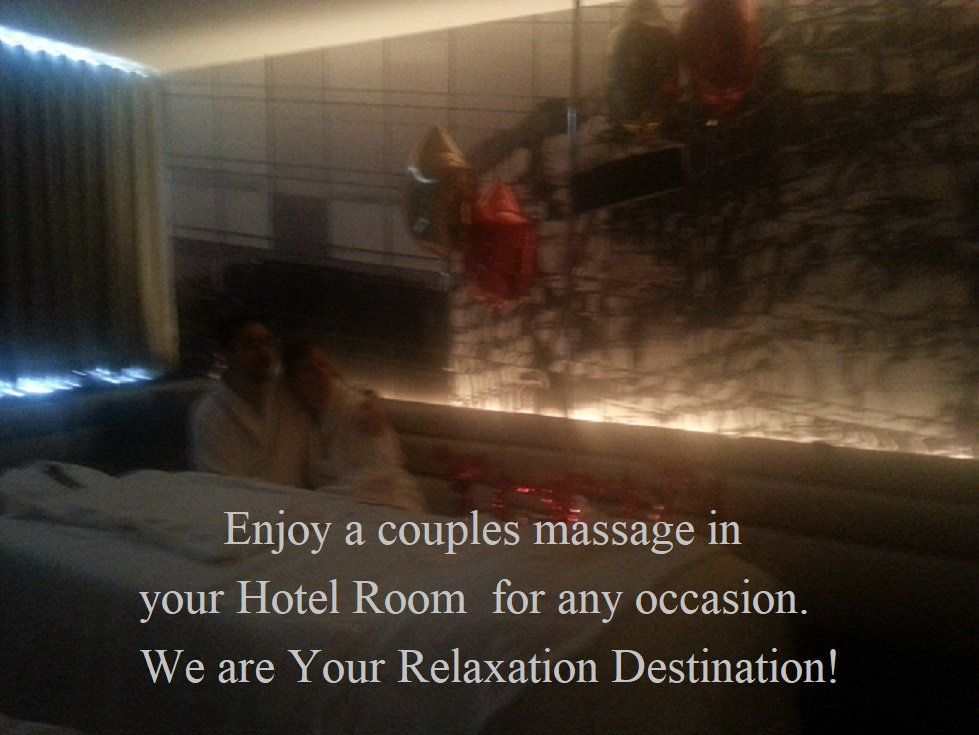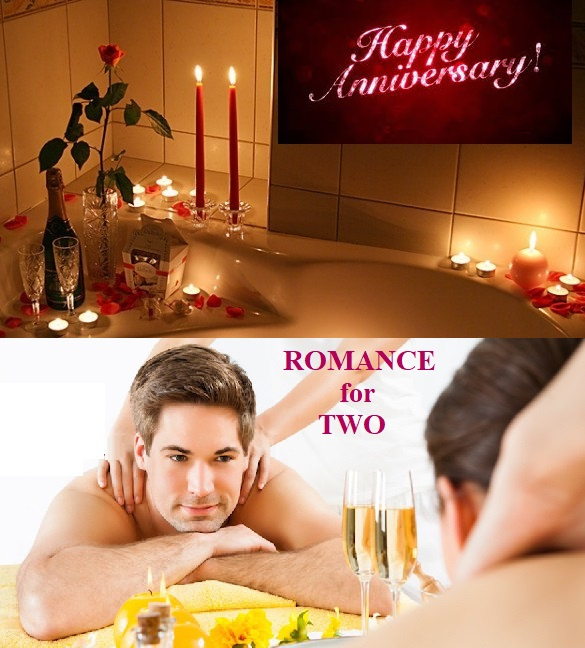 In that time,we have built a Reputation for Professional and High-Class Service!