ARINA is one of the most Experienced and Versatile European Massage Therapists,was recently awarded the
TOP 10 Therapists in Chicago,IL
In my Therapy every Bodywork is different and specific to you.
As I have No standard routine to be followed, and listen to your needs.

I can help relieve Neck and Shoulder soreness (from computer work)
Thai Stretching helps increase resting muscle length and relieve unhealthy muscle and joint positions.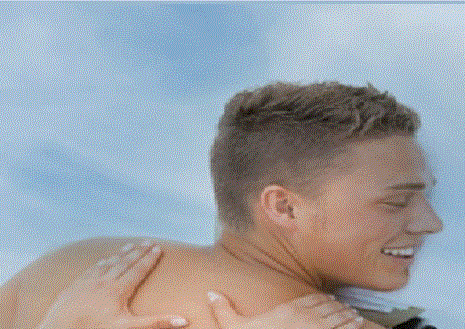 Acupressure (Deep Tissue) reduces muscular tension,promotes blood circulation,and aids healing.
Lover back and Legs (from Sports).
Swedish Massage promotes overall body Relaxation.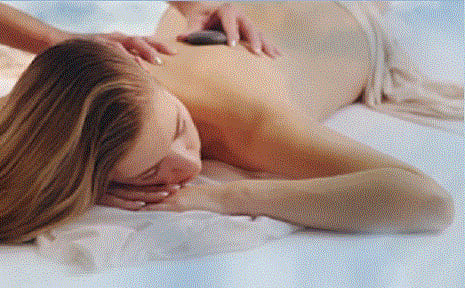 YOU'RE IN GOOD HANDS WITH OUR PROFESSIONAL TEAM!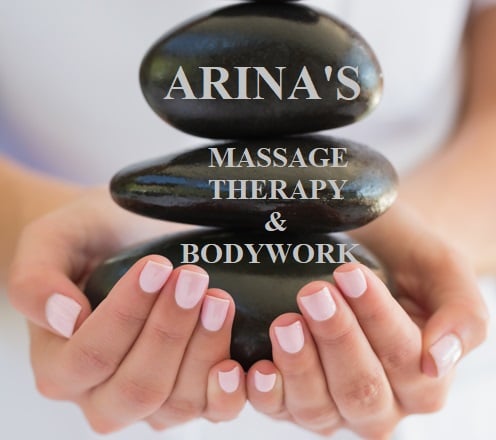 WE ARE OPEN In call- Monday to Saturday
from 11:30am-5:00pm (last appointment)
Out call- Monday to Saturday
from 2:00pm-8:00pm (last appointment)
By appointment only! Face mask is required!
Same day appointments are NOT available.
We're constantly focused on better health and safety protocols for our team members and our clients!
Sorry, New clients are NOT EXCEPTED at this time.
Thank you for understanding.