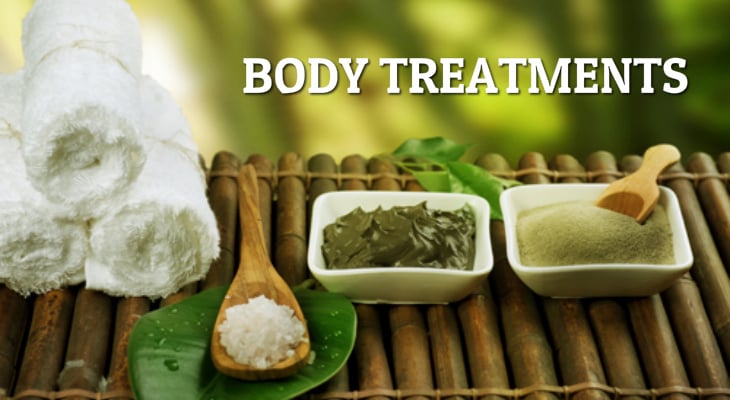 Body Treatments
IN CALL &
OUT CALL with MASSAGE SERVICES ONLY!
If you're looking for professional spa body treatments for you or your friends, Arina's Massage Therapy in Chicago, IL is the place to call. Our wraps, scrubs and other treatments will help breathe new life into your skin. Browse through our treatments below and see what we can do for you.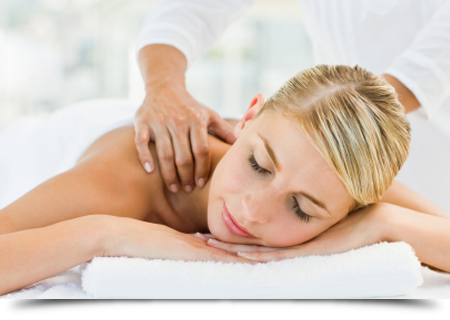 Our Body Treatments Include:
Out Call
& In Call


Swedish Massage
& Body Scrub
90 min (60 min+30 min)
$185.00 / $155.00
120 min (90 min+30 min)
$235.00 / $195.00


Sea Salt Coffee Scrub with Olive Oil
60 min $120.00
Sea Salt Body Scrub
with Almond Oil
60 min $95.00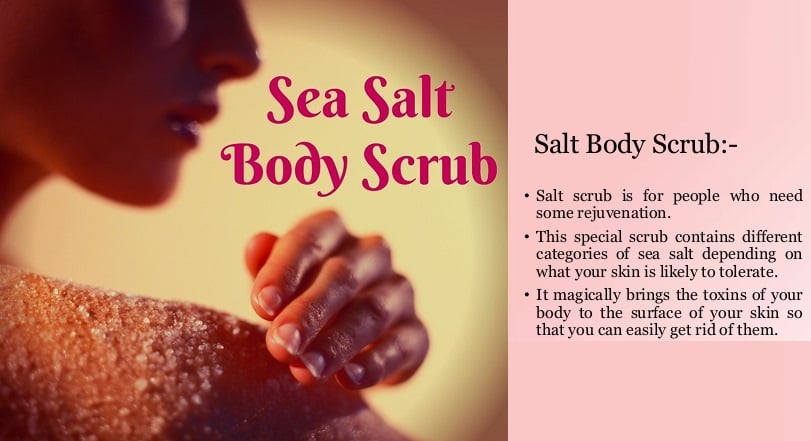 Contact us today to make your appointment.